Make Monmouth
Your Community Makerspace
The perfect environment for people of all ages, backgrounds, and skills to escape the shed or spare room and work on their projects in the company of like-minded others.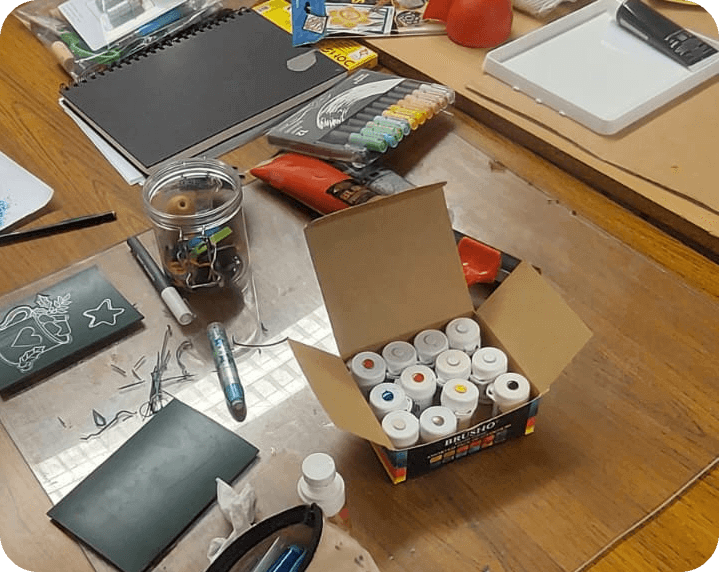 You can benefit more than you think
Access to tools and equipment
3D Printers, Vinyl Cutters, and much, much more!
Community Support
Learn from your peers, get help with your projects
Unlock your potential
Workshops, storage space, and all the tools you need to turn your ideas into reality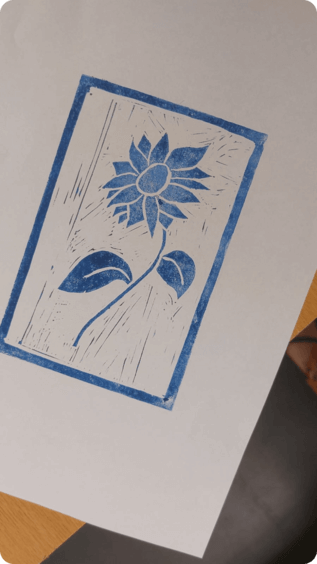 Unleash your creativity
Make Monmouth was set up to enable crafters, makers, tinkerers, and hackers in the area to come together and create in a safe, welcoming, inclusive environment.
Our members have access to equipment that they might not otherwise have room for or be able to afford at home, allowing them to expand their creativity and build bigger and better things than ever before
Learn More about our history and our dreams for the future , or sign up via the button below!
Sign up now
Keep up to date even when the space is closed
Our online communities on Facebook and Discord mean the conversations keep going even when we can't all be in the same place!
Private Discord channels for members and supporters

Vote on the equipment you want us to buy next

Share content with other members even when we're not meeting up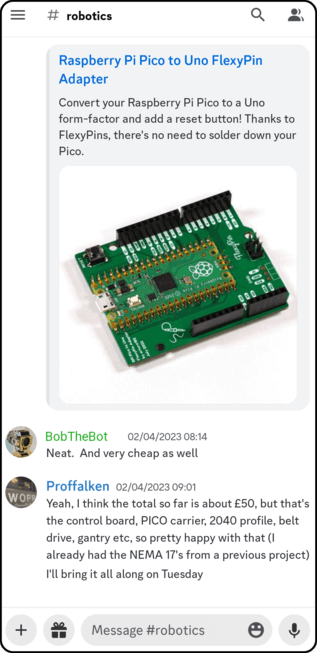 What do I get as a member?
All our members and supporters get free WiFi, access to the space, and can help us decide what we want to buy and what we want to do with the space. There's not a lot between the two tiers at the moment, but as we grow, that will change!
Supporter
For those who want space to build and create
Access to the space on Open Nights

Access to the space on member and supporter nights*

Access to our online Learning Platform

Request storage space for long-running projects
Member
For those who want to come along more often
Everything a supporter gets

Request access to the space even when we're closed

Priority storage access

First refusal on events
* Supporters are limited to attendance on 50% of member nights or 1 night/month, whichever is the greater.